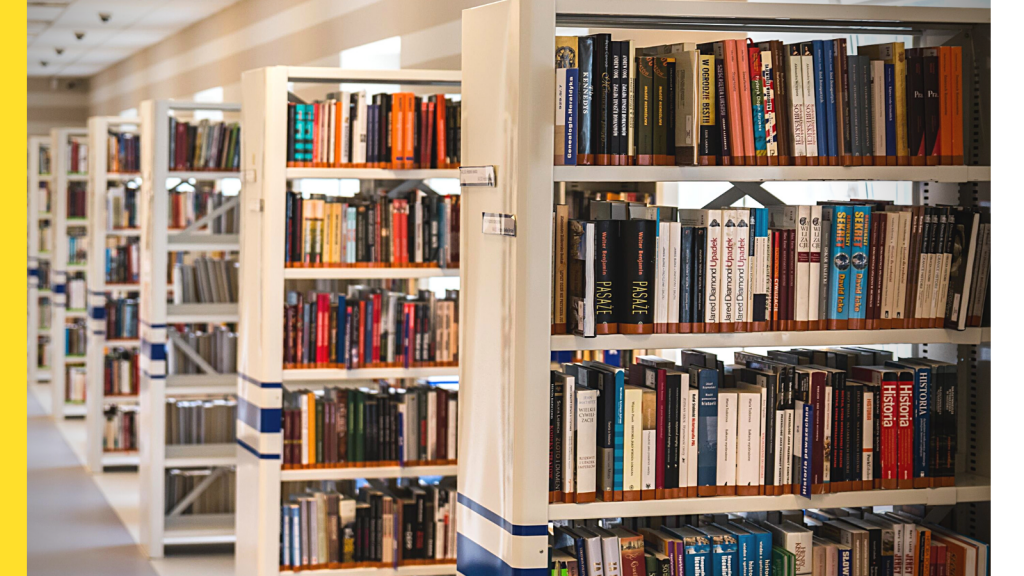 Minister for Rural and Community Development, Heather Humphreys TD, has today (Tuesday, July 26th) announced an investment of over €3.1 million in 46 library branches across the country. The investment will deliver longer open hours in a further 17 library branches across the country and enhance the equipment in another  29 branches that already have the 'My Open Library' service in place.
In Dun-Laoghaire Rathdown, Dalkey will enjoy a roll-out of the ' My Open-Library' initiative while Deansgrange can expect to see some new equipment at its library.
The public library strategy, 'Our Public Libraries 2022 – Inspiring, Connecting and Empowering Communities', was launched in June 2018. The strategy seeks to improve access, use and visibility of the library as a community hub and develop it as a focal point for community development. To this end, a key action in the strategy is to extend opening hours, expand the 'My Open Library' service and ensure that each library provides optimum staffed service. The service offers extended opening hours, providing library access to members from 8 a.m. to 10 p.m., 365 days per year.
Click here to See the Full List of Libraries to Benefit.