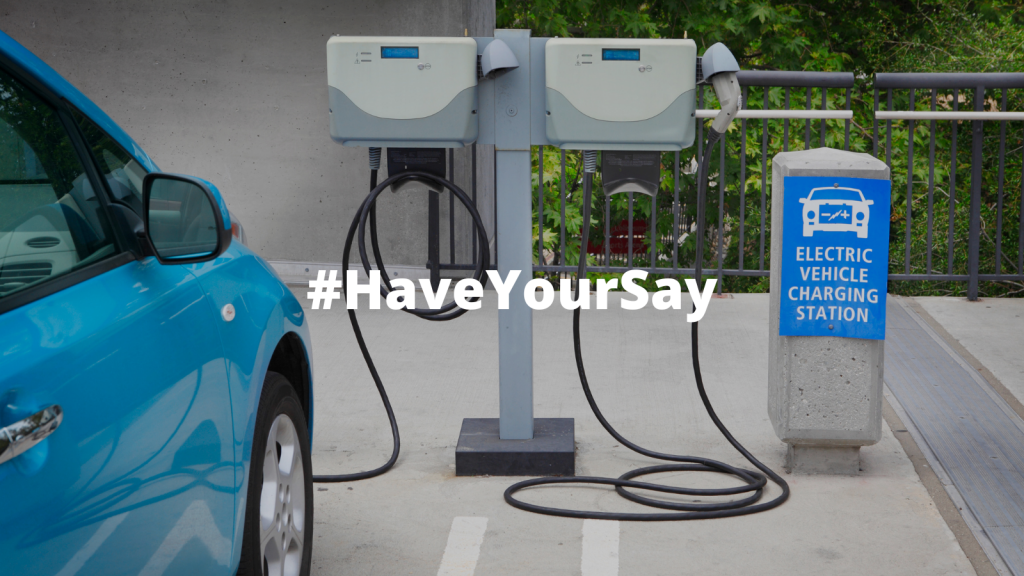 DLR County Council is asking the public who currently own or lease an Electric Vehicle, to tell the county where they would like a charge point in their local area. Filling out this form does not guarantee a charge point will be installed in that location but will help the Dublin Local Authorities to identify areas where there is local need.
The Dublin Metropolitan Area (DMA) are currently identifying priority areas that require the installation of residential charging solutions supported by the four Dublin Local Authorities, which will take into account location factors while ensuring distribution and provision is fair and equitable.
You can find out about where public EV charge points are across DLR, Fingal, Dublin City and South Dublin and beyond using Zap Map.