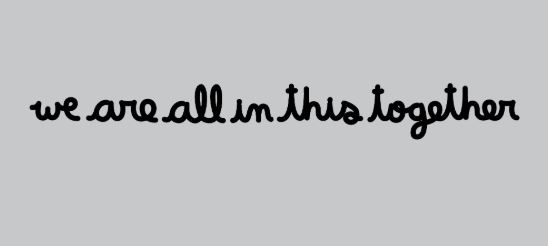 Dún Laoghaire-Rathdown Public Participation Network asked local voluntary groups involved in providing support at micro-level to give feedback on the needs that they identified as a result of the COVID-19 context. The results of this snapshot helped inform the Community Call Forum Stakeholders of the local needs identified.
Summary
Feedback from groups and associations was varied.

Important aspect highlighted repeatedly: the need for connection, to have shared events and initiatives, while adhering to social distancing and cocooning.

Practical suggestions also raised: need for mobile glass recycling banks and help with garden waste; funding needed for top up of phone credit and Internet connection; need for access to printers; hand sanitizers in apartment blocks; donations of laptops/desktops for elderly people; leaflets with games/ crossword puzzles, etc.
To see the full report, please click here.